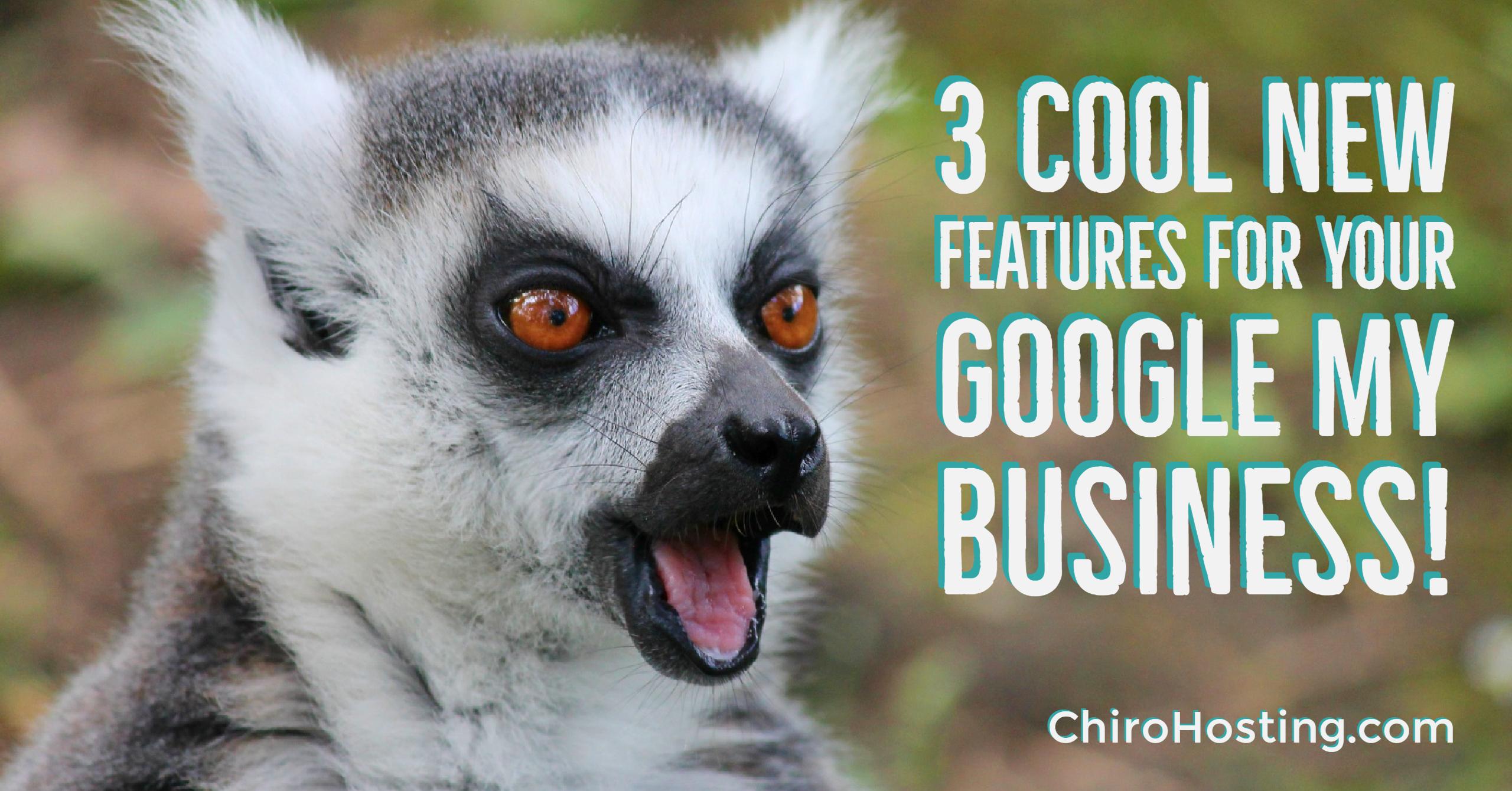 Times are a Changin'...with Google My Business Too! What Does This Mean for Chiropractors?
Continue reading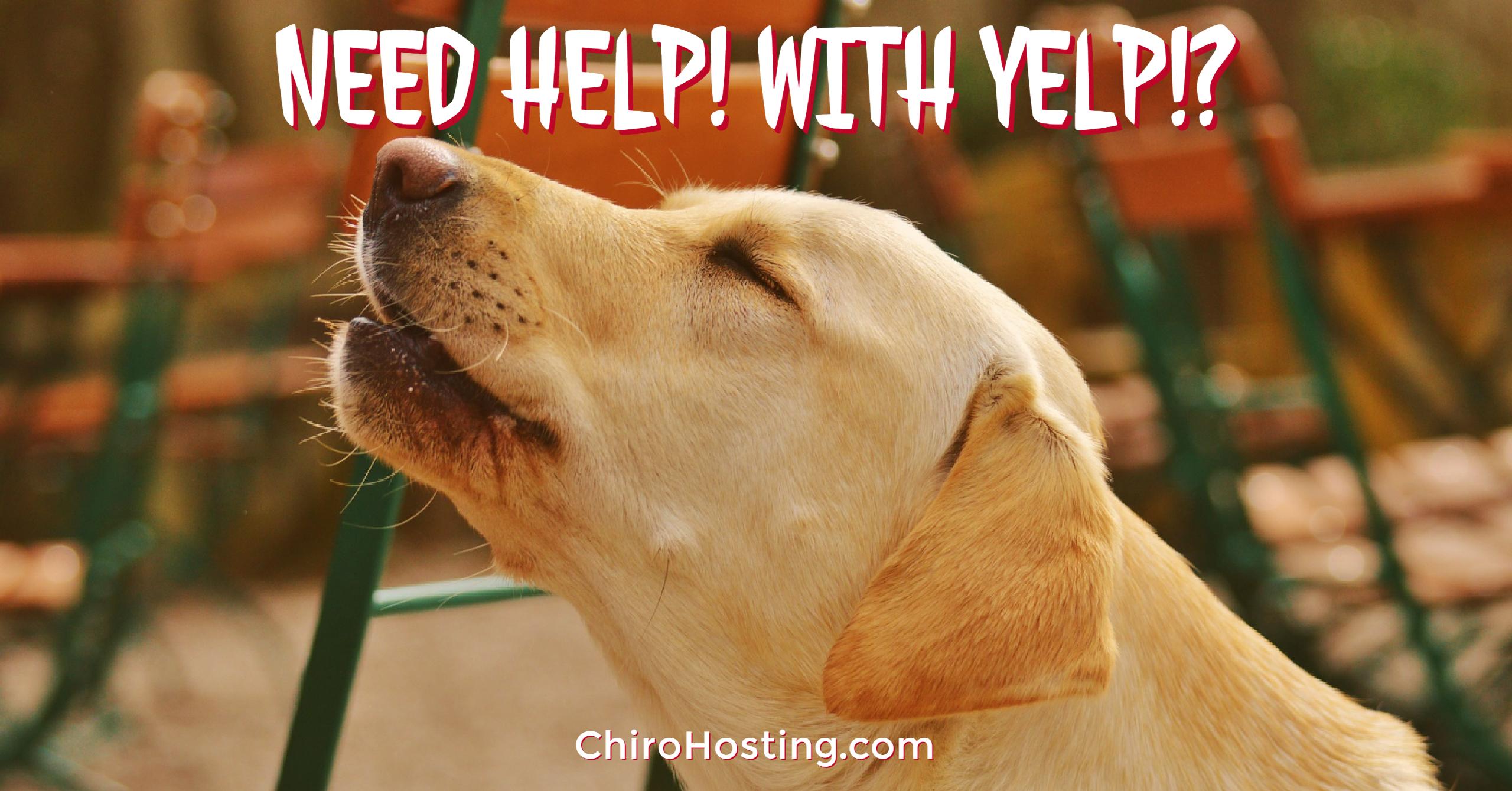 Did you know your *STARS* won't be seen in local search unless you have 5+ Google reviews?
Here is a crystal clear reason why you need to collect online reviews from your clients on Google! If a potential client performs a local search on Google...
Continue reading