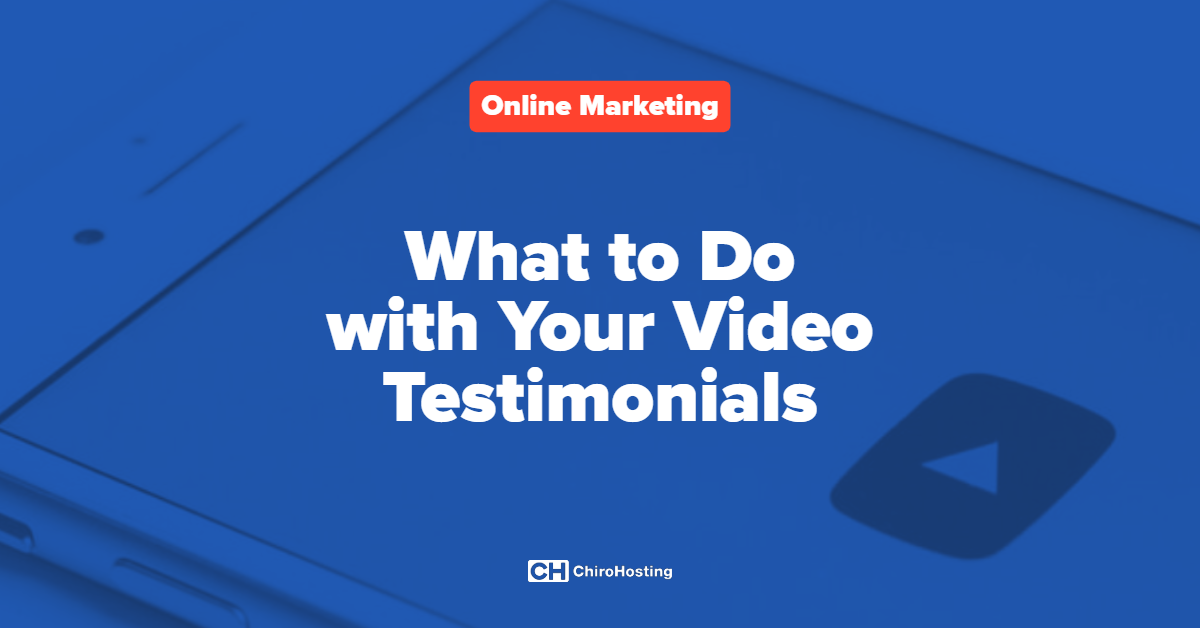 You just recorded a glowing patient testimonial video in your office. Now what do you do?
Continue reading
Twenty-five years ago the Federal Communications Commission agreed that television stations could air longer commercials. The birth of the infomercial has spawned parodies, innovative products and its own stars like the late Billy Mays. In most...
Continue reading
It's a competitive world out there for everybody, including chiropractors. So, it's important to make your practice stand out from the crowd.
Continue reading